About Me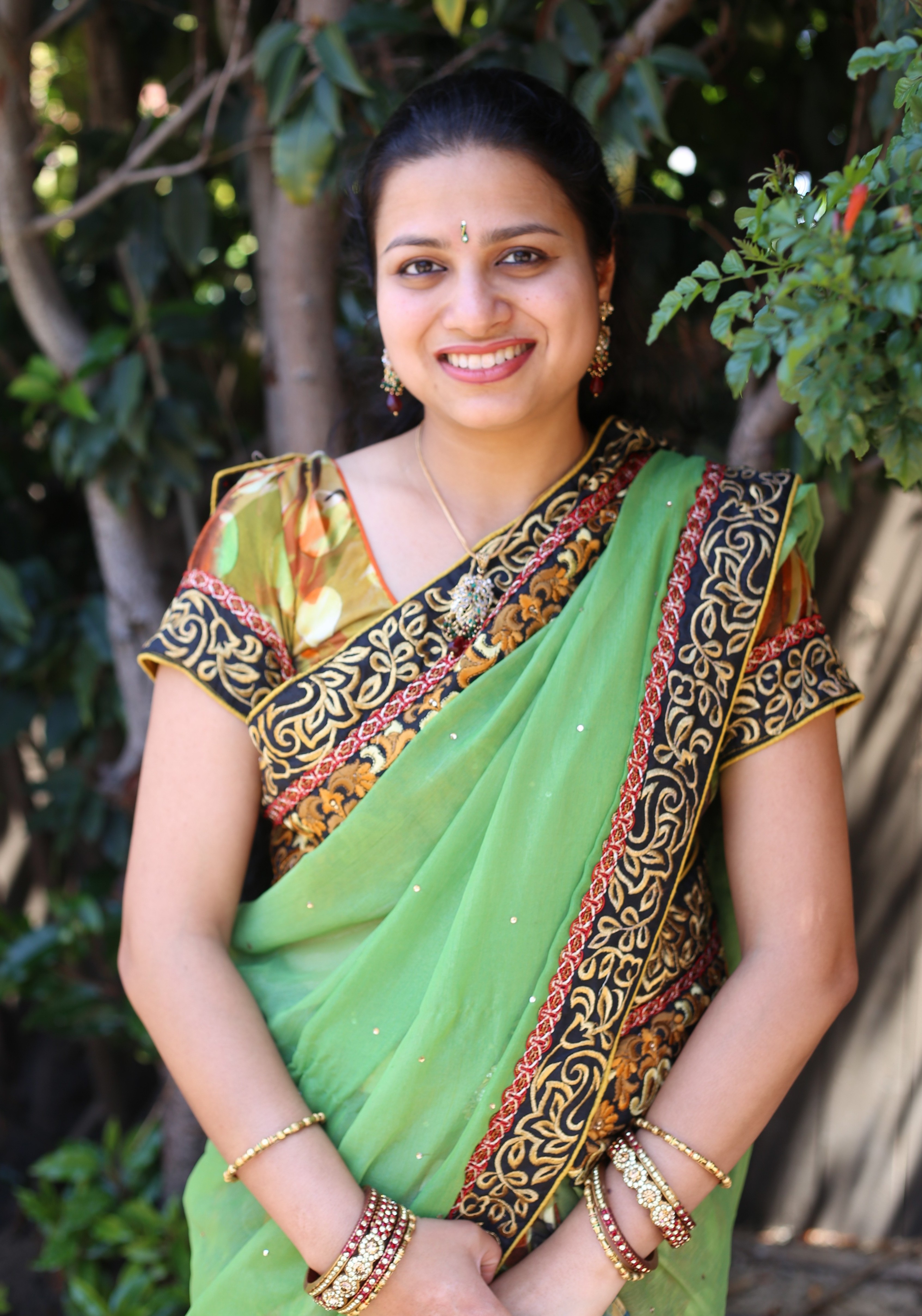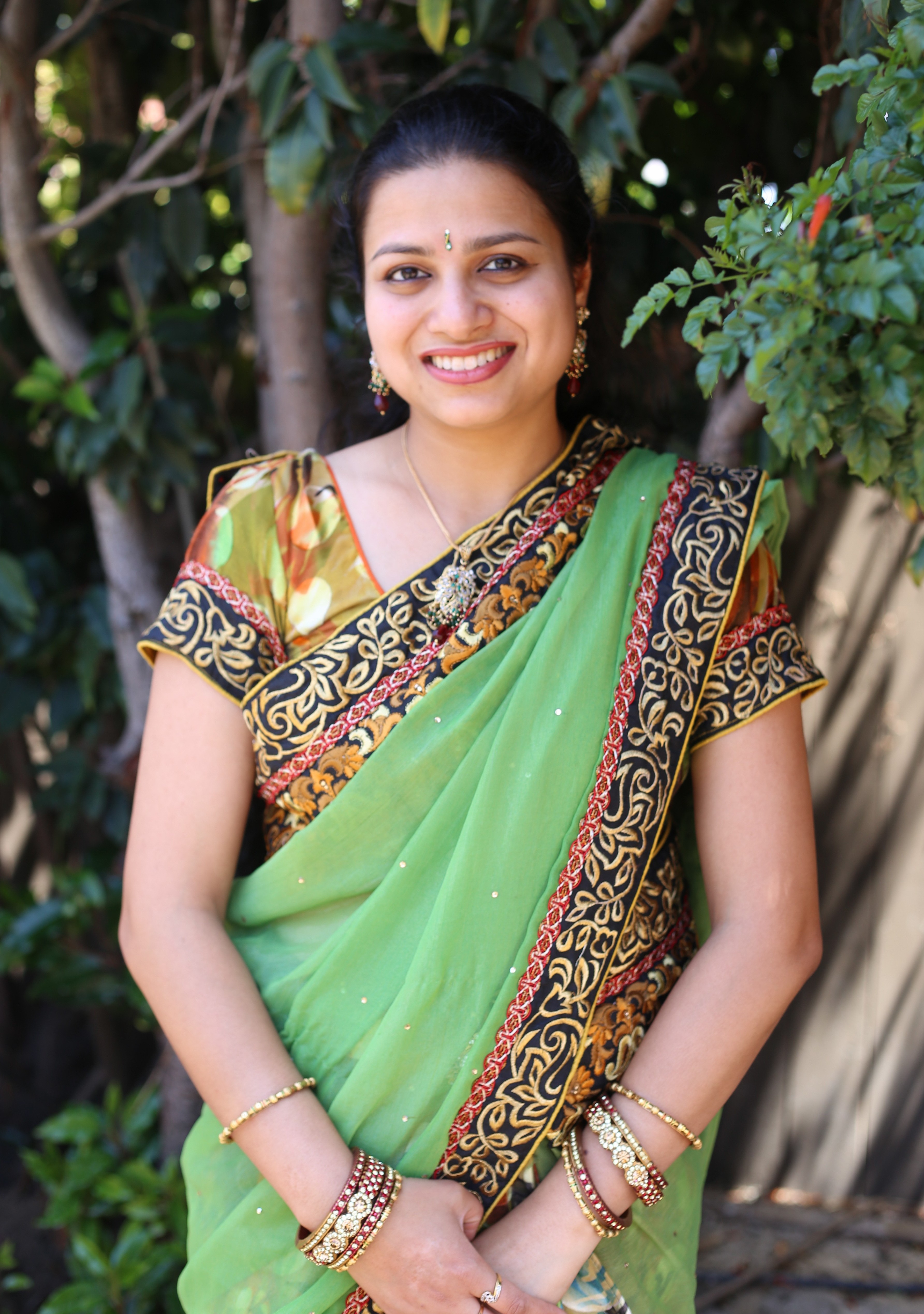 Hello everyone !!!
I am Shweta Jindal, a home-maker, mother of a sweet daughter.
Since my childhood, I was curious to know about hows and whys of everything and pondered everyone with my silly questions. Thanks to Almighty, the child in me is still alive and to Google, where I can find most (if not all ;-)) of the answers.

I love to experiment and try out new recipes, new ingredients, new processes and basically anything new.. The sole purpose of starting this blog was learning and sharing. Now it has become a constant process. I wake up everyday with a hope to learn and create something new.

Since my father was in a transferable job (He is a Telecom Engineer), I had the opportunity to travel and learn different cultures across India. I was born in Srinagar, spent my 'toddler' years in Delhi, did most of my schooling in Mumbai, B.Tech from Faridabad, married in Yamunanagar, M.B.A. from Chandigarh and now in California (USA).

I am a "shy yet gregarious" person. I love to live life in its whole and hate living in tit-bits. Its been wisely said by Oscar Wilde,"To live is the rarest thing. Most people exist and that is all."

People say that, I am fond of inviting them and serving them [who gladly accept to be 'QA' for me]. Their feedback help me improve my Culinary and Photography skills.

Cooking started as a requirement for me (yeah like many others after marriage), but it soon became my passion. On recommendation of my well wishers, I started this blog in 2014 where I can share my passion with the world.

Keeping in mind the fast-track busy life of people in Metro cities, I always prefer to share the easiest, shortest and effortless recipes here. Most of these don't require uncommon ingredients or special utensils. I always try to give detailed step-by-step process with pictures to help you clear the air. Most of my recipes are adapted from my Mom, my Buaji, My Mamiji, My In-laws and my friends. I thank my family and friends from the bottom of my heart to encourage and support me at every step of this journey.

If you have any questions or comments, feel free to contact me. You may just introduce yourself and I would be happy to know you. I will respond as soon as I can.

In the end I would like to share my Mom's inspriring quote," Grahini woh, jo 2 chawal ke dane me sabka pet bhar de", which means that a home-maker is the person who could feed his/her whole family in the least ingredients available.
Happy cooking!! 😀
Shweta 🙂