Jeera Rice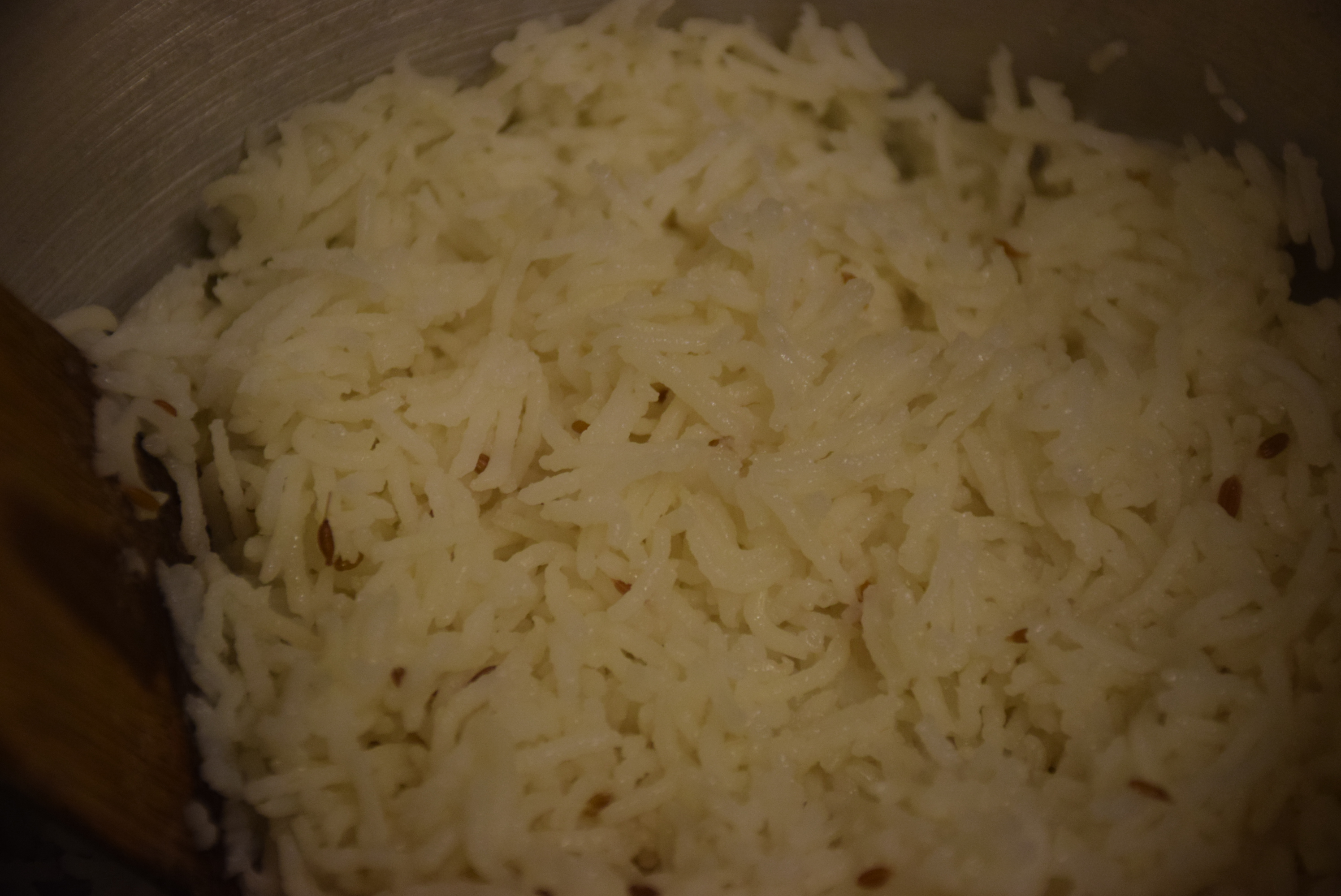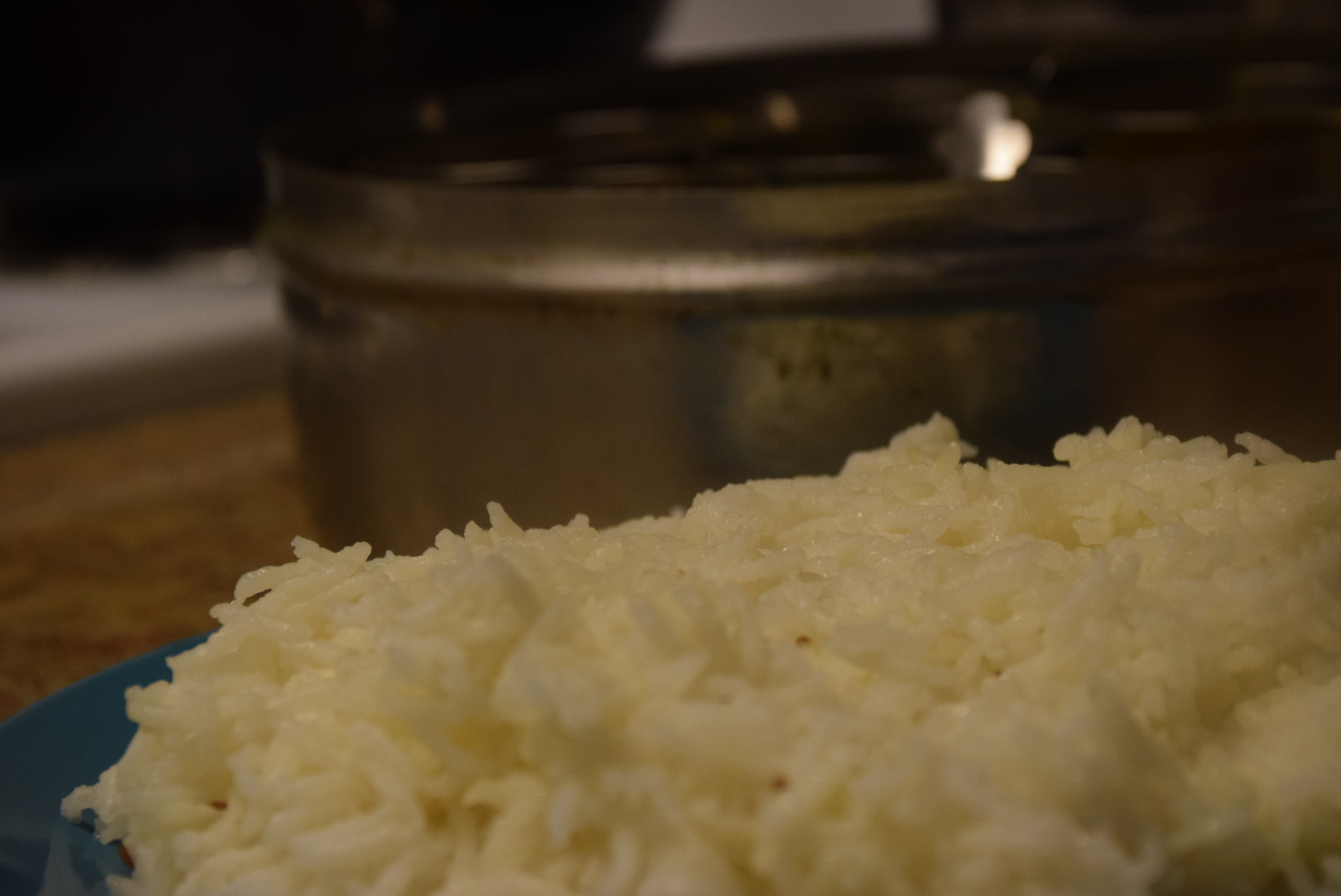 In the wake of the popularity of Indian Basmati Rice all over the world, I was tempted to write this post. 😀 . I know most of us(Indians) are aware how to make non-sticky, elongated ,flavored , aromatic Basmati at home.
But imagine a newly married couple , where the groom insists for preparing rice without any knowledge of the grain. 😉 . To add a grain of salt to his knowledge, here are my few cents.
INGREDIENTS:
1. White Whole Basmati Rice – 1 cup
2. Cooking oil / Ghee(clarified butter) – 2 tbsp
3. Cumin seeds(jeera) – 1 tsp
4. Salt – 1/4 tsp or to taste
5. water – 1.75 cups or less than 2 cups
METHOD:
| Preparation time : 30 mins | Cooking time : 5 mins | Serves 2 persons at a time |
1. Wash the rice by straining the water 2 times and keep it soaked in the required water for 20-30 mins. The more you soak, the better the rice will cook.

2. Keep the cooker on the stove and heat it. Add cooking oil or Desi ghee to it.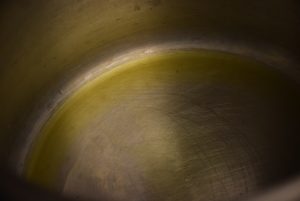 3. Now add the jeera to it, when it starts sizzling add the soaked rice with water in it slowly.



4. Then add the salt and close the lid of the cooker. A little salt always tastes good. But you may skip it ,if you want them to be bland.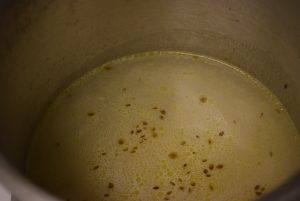 5. When one whistle blows lower the heat to 2 (on the scale of 10). I have an electric-coil cooking range, so after blowing the whistle on 10 I turn it to 2 so that the whistling stops and the heat is still on. On a gas stove ,however, you may just turn the knob to medium flame for 2 to 3 mins.
6. Wait for 2-3 mins for the next whistle. Turn off the heat after 3 mins or once your get the aroma of cooked basmati. (Don't wait for the whistle, and just turn it off).
7. Let the steam escape naturally from the lid of the cooker and when it has cooled a little, open it.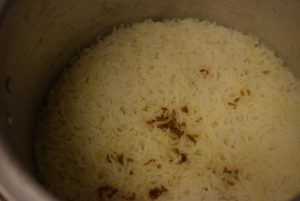 8. Your wonderful, aromatic Basmati Jeera rice are ready in mins.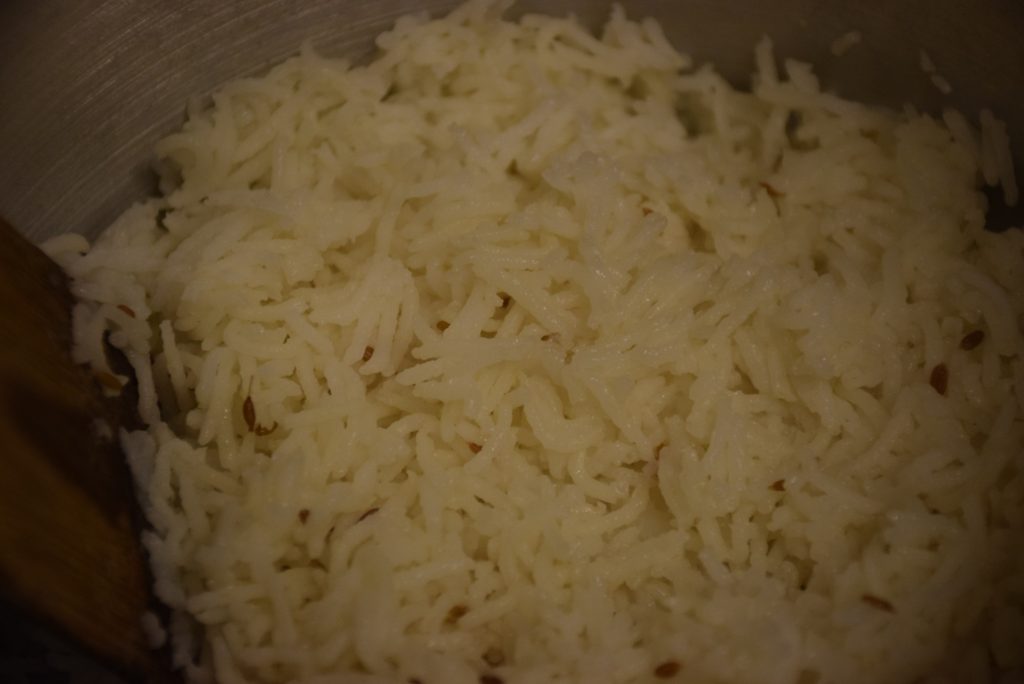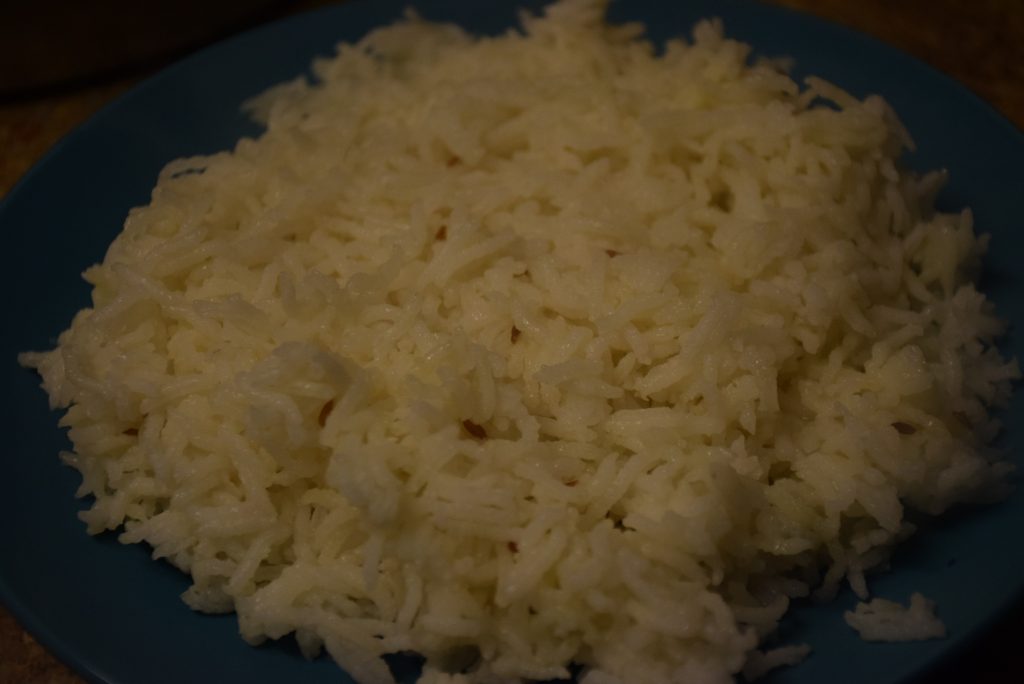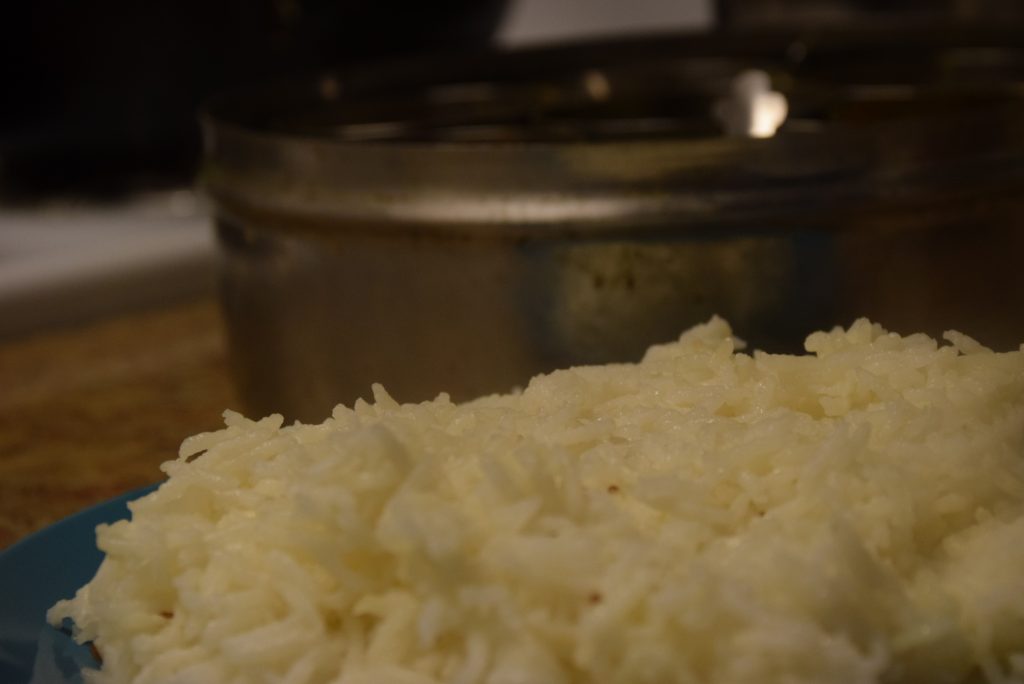 Serve them with your favourite curry !