Uncover the Beauty of Utah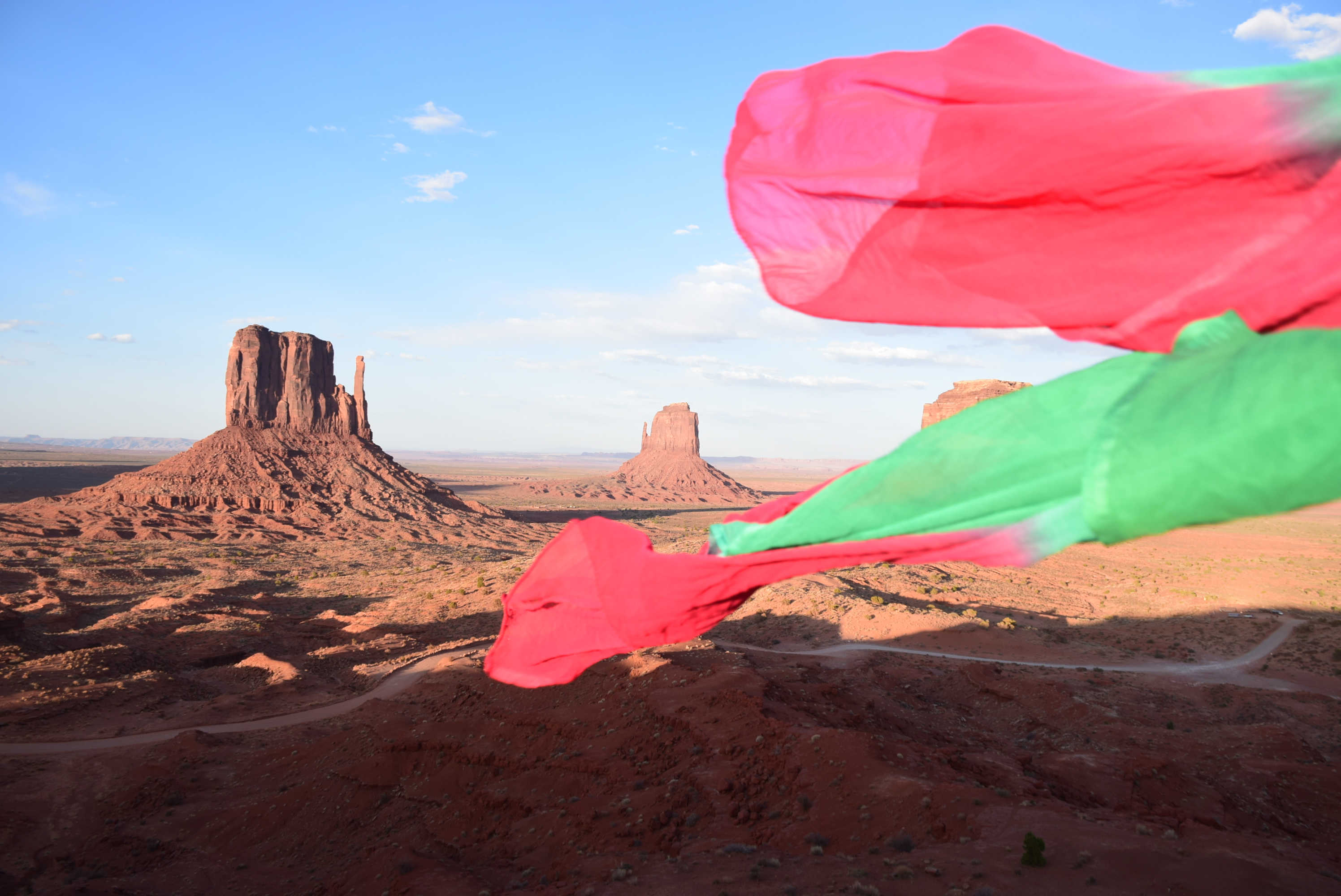 Utah is one of the four-corner states in US, which features all the three geographic regions – The Rocky Mountains, the Great Basin and the Colorado Plateau. But besides these, it is popular for 5R's – The 5 national parks which have given Windows the famous Desktop backgrounds : Zion , Bryce Canyon, Capitol Reef , Canyonlands and Arches national parks.
Our trip which lasted 5 days was full of fun, adventure and amusement. 😀 , no we didn't get to visit all the five national parks, but instead went under the state to Arizona and then over it to Nevada to get some of my "bucketlist shots" (of course, shots as in 'pictures' 😉 ) to cheer our lives.
DAY 1 :
We headed towards the Bryce Canyon National Park after picking breakfast from Las Vegas. Vegas?? Yes we landed there a night before after flying from Bay area. Bryce is an intricately carved park by nature (which seems unnatural though) which is the best place for all age-groups. Why? Well, all the vista points and scenic points are well connected through roads and private vehicles can easily access them. So you don't have to walk much or hike to explore it. It is just served on the table like your favourite cake.

It is recommended that after taking the maps from the visitor center drive to the end of the rim drive point i.e. Rainbow point and Yovimpa point. After soaking yourself in this air, watch all the points that come your way on your right i.e. The Ponderosa Canyon, The Natural Bridge, The Farview point, The Swamp Canyon etc. From there , we went to the Bryce Amphitheater (The Bryce Point, The Inspiration Point , The Sunset point and The Sunrise Point) the most iconic theater I would have ever seen through eyes. All the points take you to a different world (may be Thor's world 😉 ) but the most amusing thing that happened with us ,was that all of these including sunset point( seriously :P) offered the best views only at sunrise and we happened to visit them at sunset. 😛

Hence to vent out my frustation, I tried to push down the Thor's hammer into the ground with my finger and I did it, but soon many others came up . 🙁 . So never try that !! ;).Forgot to tell you, if you have a kid at home, do the junior ranger program with them. The sparkle in their eyes when they earn a badge for it, is incomparable. 🙂

Our day ended with a dinner buffet in Ruby's Inn (American-mexican restaurant) on our way to Kanab.
For Day 2 , please click on Page 2.